It's a problem. You walk into a craft store. There is a sale on an item you use all the time. You figure you should stock up because it will save you money in the long run. Of course there are other items that catch your fancy which are on sale. I'll get those too' only they are not something you are sure you will ever get around to using. But they're a steal!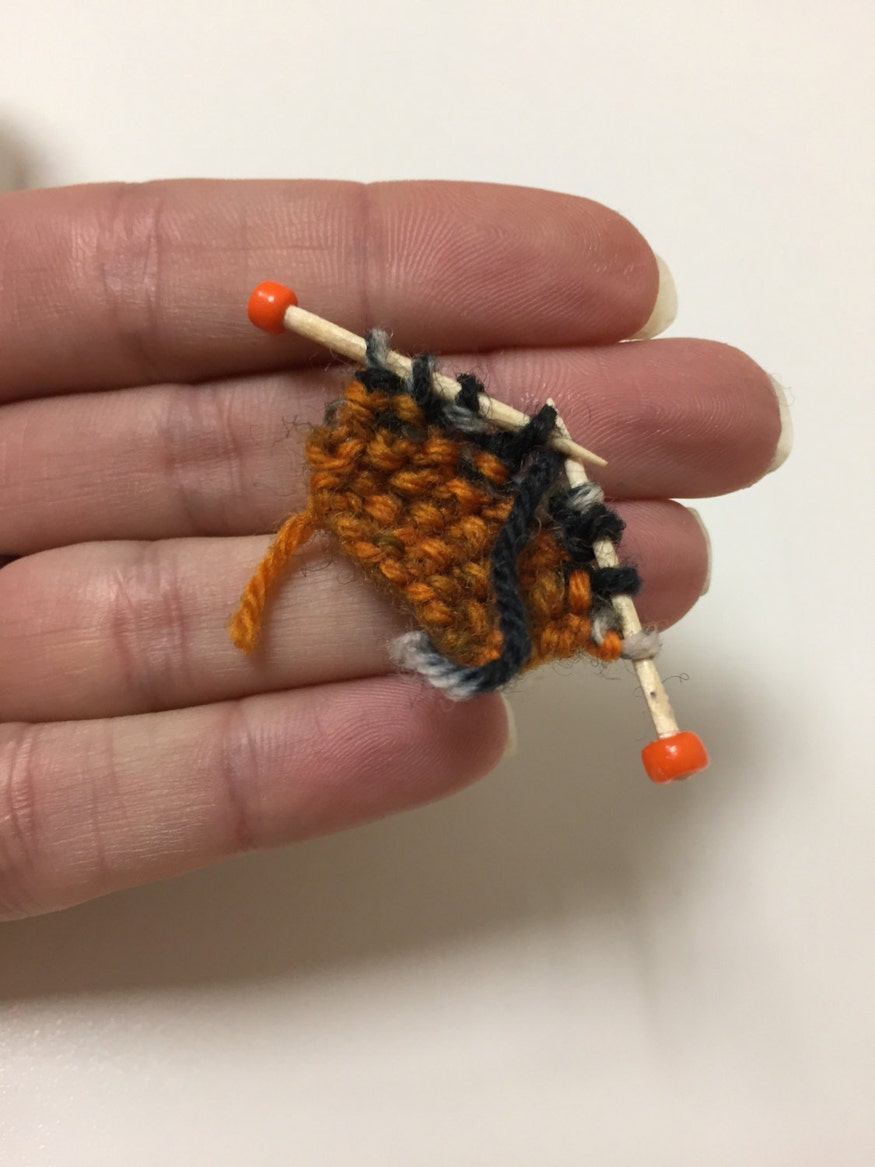 I could argue that this is a smart move. The other day I was inspired to make these adorable little knitting project pins. I knew what I needed: toothpicks' beads' yarn' knitting needles' scissors and glue. I had everyone of those items in the house. Now as I have a knitting business' most of those items are regularly used and restocked' but 3 of them are not: glue' toothpicks and beads. Ok' glue is something everyone should have' now brainer. Toothpicks? they come in handy for passed hors devours. Beads? I have had some of those beads around for 30 years. 30 YEARS! I finally found a use for them; it was a good thing I kept them.
Seriously' 30 years of storing a relatively inexpensive item like that is just too much. I ended up finding only a few that actually worked for the project and ended up going to the store to buy more anyway. You know how much that was? $3.
I know I am not the only hoarder' it is a common problem with crafters. You want to have as much of your supplies handy as possible when the muse strikes. But' unlike the old days when it was often hard to find some items' most craft stores and big box chains make it easy to stock up.
Those beads my mom bought for me 30 years ago were from a bead supply shop that I remember was nowhere near my home. Now I have 4 craft supply stores within 15 minutes drive of my house. I think it took me longer to dig out the boxes to get to the ones I had in my basement.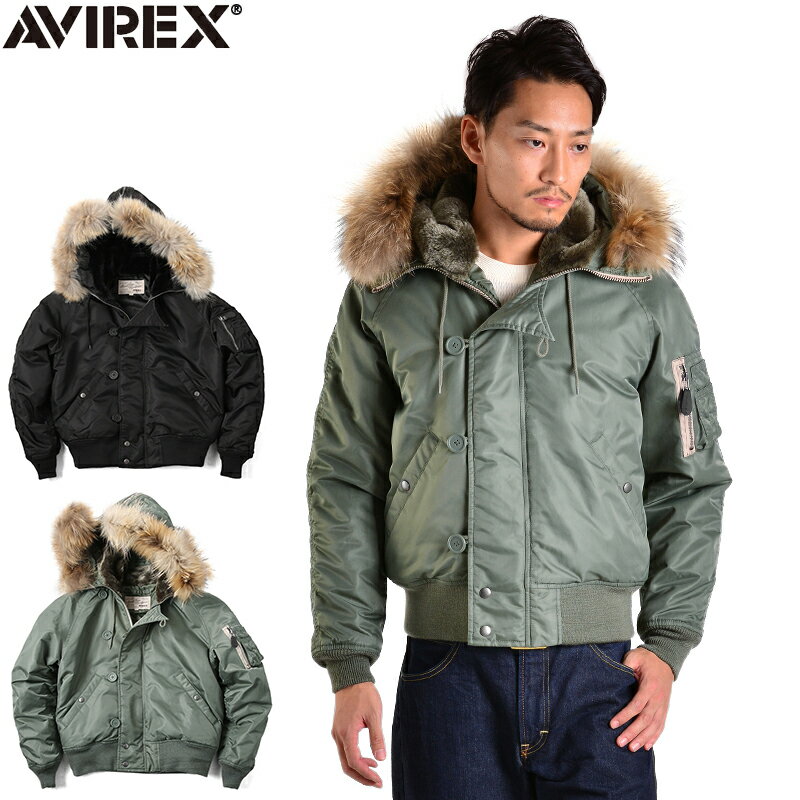 I would love to go through my craft supplies and only keep the things that i use on a regular basis' or the items that are too expensive to replace. Keep the Sewing Machine' ditch the scraps of fabric from the dress I made 3 years ago. However' I JUST got rid of an olive green bomber jacket last year that I wore in High School and guess what they are selling in EVERY gosh darn clothing store right now?!?! You can see I'm torn.
So crafters' how do you deal with this problem? Do you cull? Do you limit what you buy? What is your system?